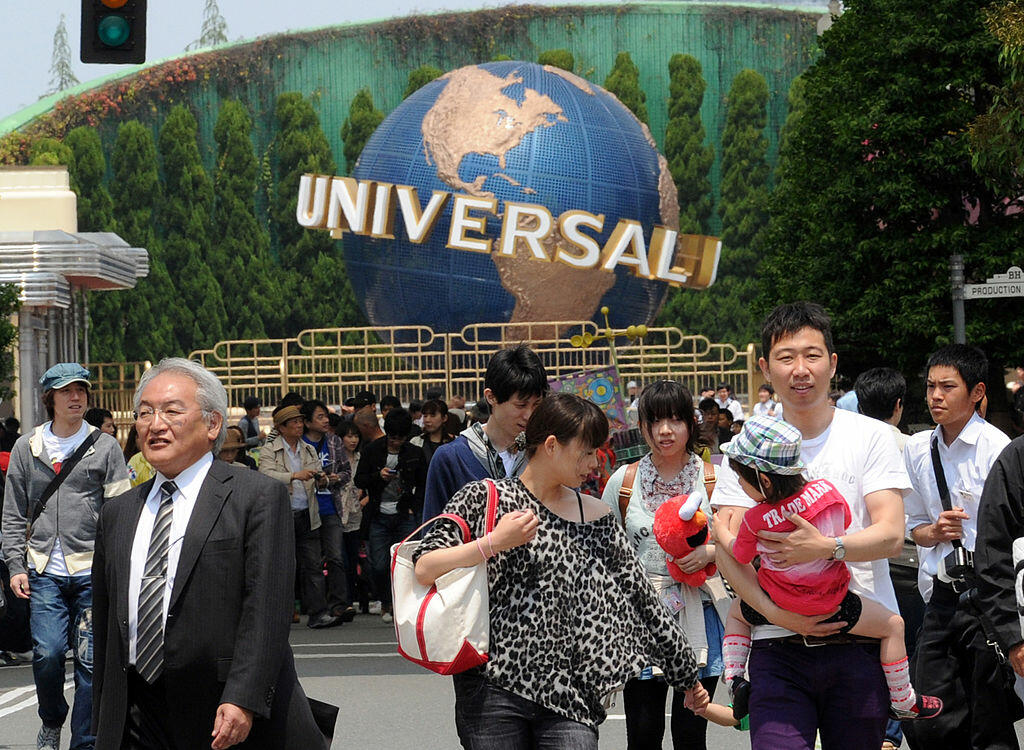 While most theme parks halted production of new lands due to the ongoing coronavirus pandemic, one that is almost completely done is Super Nintendo World at Universal Studios Japan!
A new video from those close to the Japanese park showcases just how incredible the new land looks.
In the video, you can see the land is almost completely done and there are some brand new features that we has not been seen before.
The land was originally supposed to open in time for the Tokyo Olympics but the pandemic put a stop to construction on the Super Nintendo World area, pushing the opening back.
Super Nintendo World is set to open later this year in Universal Studios Japan and then 2021 or 2022 in Universal Studios Hollywood. No word from the Universal team on when the land is going to be arriving in Orlando.
Photo credit: YOSHIKAZU TSUNO/AFP/GettyImages