Beginning November 5th, Taco Bell is eliminating three more menu items, marking the second time in less than three months that it overhauled its selection.
Taco Bell will be getting rid of Mexican Pizza, pico de gallo and shredded chicken from the menu. Taco Bell assured fans on Thursday that this is the final time this year that it will change its menu, and the removals will "make room for new innovations."
Last month, Taco Bell got rid of about dozen items including the 7-Layer Burrito, Nachos Supreme and the Beefy Fritos Burrito. The company explained in July that this was necessary to "create a more efficient Taco Bell experience" during the pandemic.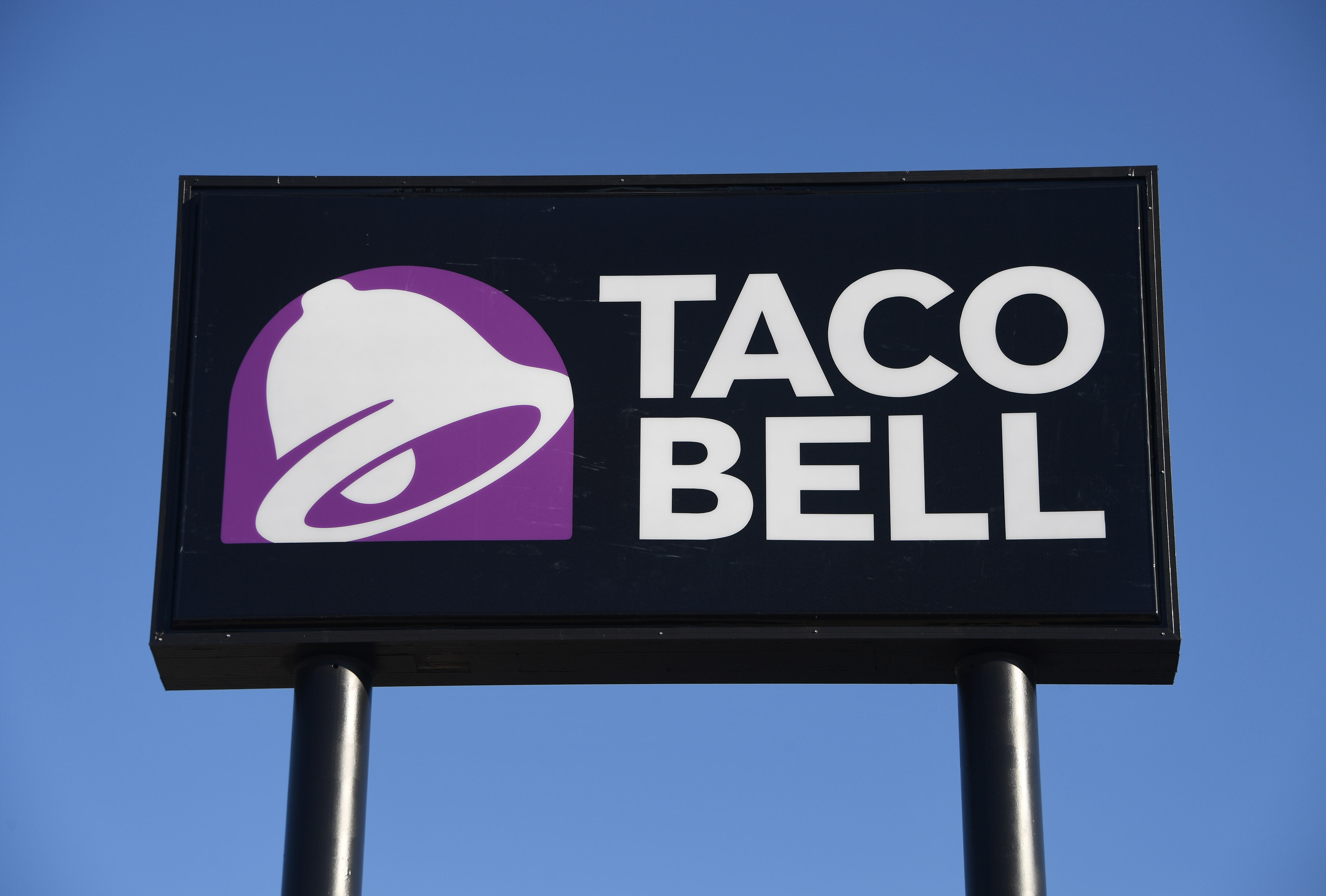 While the news of fan favorite items leaving is sad, Taco bell did announce menu additions as well.
Starting September 24th, the Dragonfruit Freeze will be available all over the country. Starting November 5, the Chicken Chipotle Melt (a great alternative to shredded chicken), will also be available nationwide. Additionally, the marinated grilled chicken, chipotle sauce, and cheddar cheese combo will only be $1!
All the changes this year have been part of the company's attempt to streamline the menu. Doing so allows employees in the restaurant to speed up the operating process inside dining rooms and in drive-thrus.
Photo credit: Ethan Miller/Getty Images