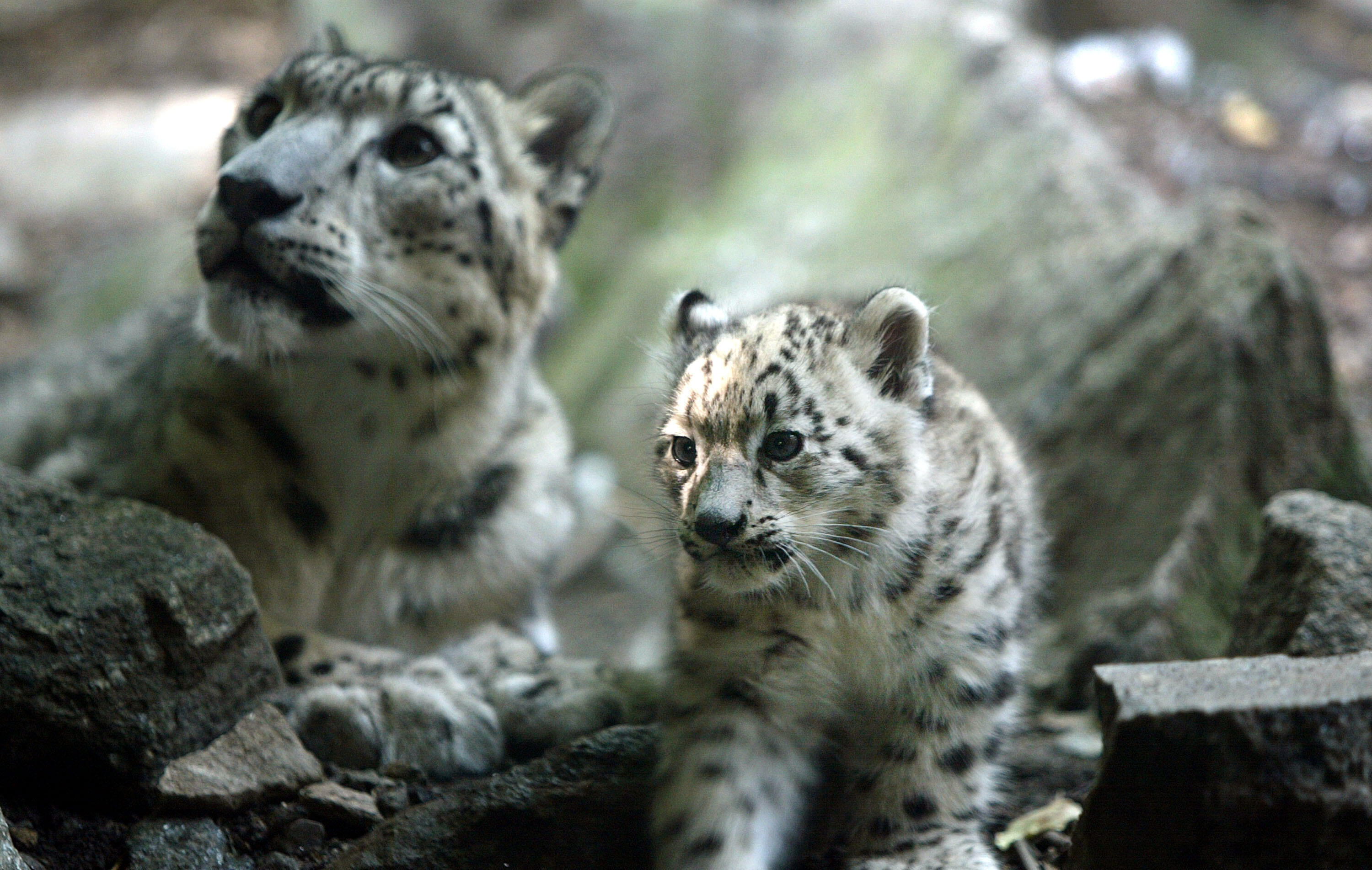 Animal Planet's show "The Zoo" spotlights the Bronx Zoo's thousands of animals and also touches on the other Wildlife Conservation Society parks in the city, including the New York Aquarium, the Queens Zoo, Prospect Park Zoo in Brooklyn, and the Central Park Zoo in Manhattan. The show has been on the air for three seasons.
If you're looking for something fun and new to watch with the family while in quarantine, "The Zoo" is available to watch online, but there is a slight catch. If you currently have a cable provider, you can watch all the episodes for free on Animal Planet's website or app. Pretty much your only other streaming options are on Google Play and Vudu, and you'll have to pay for them.
If you're on the fence about paying to watch the docuseries, it might be worth it if you love animals!
The Animal Planet GO app and website will also have access to even more behind-the-scenes footage including photos of the animals, more video clips, and insider peeks at things that didn't make the show.
So if you're looking for something new to watch while you're home, "The Zoo" might be the next show for you!
Photo credit: Mario Tama/Getty Images